---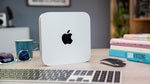 The mid-tier model is on sale for $679.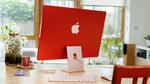 Amazon is selling the $1,499 iMac for $1,000 today.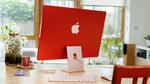 Amazon has a sale on Apple's all-in-one.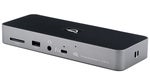 3 Thunderbolt 4/USB-C ports, 3 USB 3 type-A ports (10Gbps), 1 USB 2.0 type-A ports, gigabit ethernet, an SD card reader, and an audio in/out jack.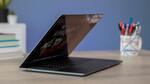 It's not enough to say that students need the right amount of processing power for the work at hand--students also need to get a good deal on the price.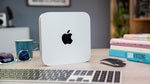 This Amazon deal makes it a little easier on the wallet for a great Mac.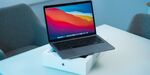 Get more storage and extra RAM for $1,199.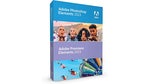 Amazon has a great deal on Adobe Photoshop Elements and Adobe Premiere Elements, with up to 47 percent off.
Midnight is in stock so act fast.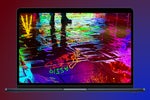 Costco is selling Apple's newest laptop at a discount—no membership required.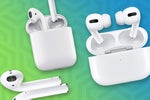 We scour the web for the best prices on AirPods, AirPods Pro and Beats Studio Buds.
Load More
subscribe to
TechConnect
newsletter