---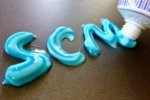 3D printing has been used for prototyping for decades, but now it's starting to creep into production process too. Even if you're not printing things yourself, that change is going to have implications for your supply chain management....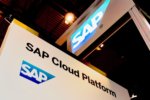 SAP is looking to tried-and-tested methods from the mobile world to boost usage of its platform-as-a-service offering.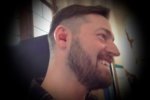 Waverly Labs has added a new conversation mode to the software driving its Pilot earbuds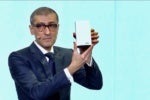 Nokia wants to help carriers upgrade their mobile networks to 5G -- but it also wants to give home Wi-Fi a boost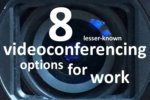 If some of your workers are too far away to join you in your huddle room, here are eight options to help them feel they're really there.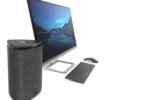 CES 2018 wasn't just about electronics for consumers: It also saw the unpacking of a crate-load of products that can do duty in the enterprise. Here's our pick of the delivery.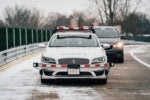 If you want to see the future of self-driving vehicles forget the auto shows, head for CES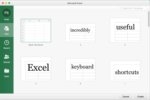 Here are 10 incredibly useful Excel keyboard shortcuts you probably haven't discovered yet.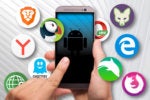 Just because almost everyone else uses Google's Chrome browser on their Android smartphone, doesn't mean you have to.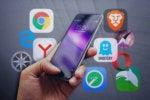 Chances are your corporate IT policy dictates which browser you use on your laptop or desktop. On your iPhone, though, you may be free to choose a more exotic browser, so we've rounded up 10 Safari alternatives -- some talkative, some...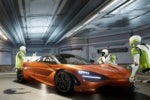 Nvidia is inviting 3D designers aboard its Holodeck, a high-resolution collaborative environment that businesses can use to design, develop and demonstrate their products in virtual reality.
Load More
subscribe to
TechConnect
newsletter