---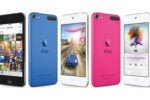 Amazon's Woot is selling the previous-generation iPod touch for up to 33 percent off today.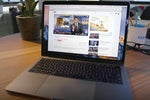 Amazon is selling the 16-inch MacBook Pro with a 2.3GHz Intel Core i9 processor, 16GB of RAM, and 1TB of storage for $2,449, the best price we've ever seen.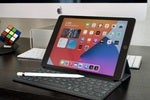 Updated
Amazon has slashed the price of some killer Apple gear.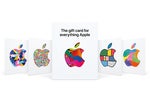 You can get a free $10 Target gift card when you spend $100 on Apple Gift cards this week.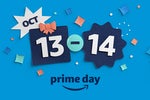 Amazon will be kicking off its Prime Day event on October 13 and great deals are already live.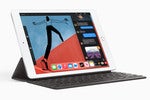 Apple's brand-new entry level iPad has its first price drop.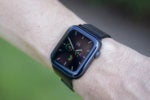 Nike is slashing more than $100 off the price of an LTE Series 5 Apple Watch in blowout sale.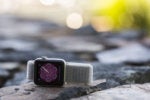 Amazon has slashed the price of the Apple Watch Series 3 to $169 following the launch of the Series 6 and SE models.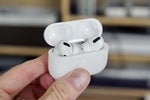 Apple is selling the AirPods Pro for the same price as the regular AirPods today.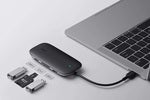 Amazon is selling an Aukey 8-in1- USB C Hub with Ethernet, USB-A, and an SD card reader for $29.63 today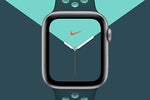 Nike is selling the Apple Watch Series 5 for $425 (40mm) or $450 (44mm) today.
Load More
subscribe to
TechConnect
newsletter