---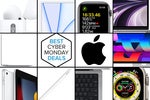 There are still some excellent discounts out there.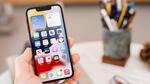 Most of Apple's four-day shopping event isn't worth it, but there's one device you should consider.

It's last year's tablet but you won't know the difference.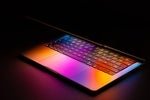 Save $399 on the ultimate MacBook Pro.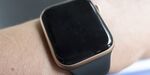 Get the original Apple Watch SE for $149 or $179 at Walmart.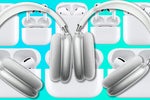 Whether you're getting your first pair or upgrading, you'll find a perfect deal.

Save $400 off the original MSRP.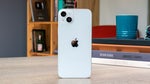 Xfinity Mobile is offering huge savings when you transfer a number.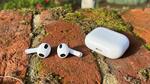 Save and get them before Christmas.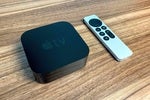 Who needs an A15 chip anyway?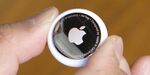 Save $25 and track all the things.
Load More
subscribe to
TechConnect
newsletter