Michael Crider
Contributor
Michael Crider has been covering technology on the web for ten years. He's a fan of sci-fi, mechanical keyboards, and salsa verde, not necessarily in that order. In his spare time he writes a little fiction.
---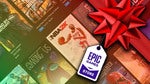 The Epic Games Store Holiday Sale returns and it's better than ever. Check back every day at 11 a.m. Eastern for new freebies.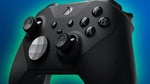 We track down the best deals on accessories and other gaming gear.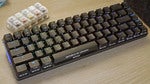 Get your click-clack on with these killer Black Friday keyboard deals.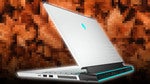 This beefy gaming laptop has the specs you want at an extremely palatable price.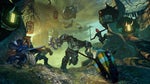 Tiny Tina's Assault on Dragon Keep is free on the Epic Games Store this week
Load More
subscribe to
TechConnect
newsletter