Michael Brown
Executive Editor
Michael is TechHive's lead editor and covers the smart home and home entertainment markets. He built his own smart home in 2007, which he uses as a real-world test lab when reviewing new products. Michael also reviews routers and networking products for TechHive and PCWorld.
---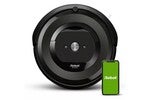 Updated
Black Friday came early this year, and we've found all the best deals so you don't need to search.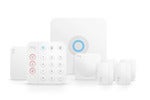 Updated
We've scoured retailer listings to find the best Black Friday smart home deals. Here's what to expect in every category, from smart speakers to smart lighting and everything in between.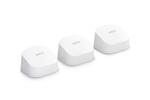 A mesh network will dispense with any dead spot problems you might have in your home, and this Eero package is based on Wi-Fi 6 technology.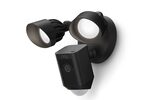 If you're in the Ring ecosystem—or plan to be—there is no better floodlight/security camera combo, and you can buy one today for 25% off.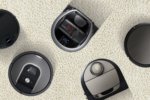 Updated
Amazon is offering great deals on appliances that help you breathe better.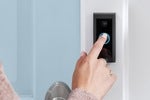 Updated
Amazon is offering big discounts on the hardware you need to keep a close eye on your property.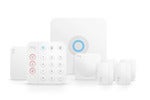 This is a great DIY home security system, and nobody beats Ring on the price of professional monitoring.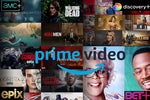 Prime members can get two months of AMC+, BET+, Discovery+, Epix, and/or Motor Trend for just 99 cents each.
Load More
subscribe to
TechConnect
newsletter