---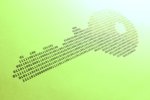 The Tuesday updates for Internet Explorer and Microsoft Edge forces those browsers to flag SSL/TLS certificates signed with the ageing SHA-1 hashing function as insecure.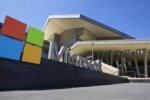 Microsoft released security patches Tuesday for 55 vulnerabilities across the company's products, including three flaws that have already been exploited in targeted attacks by cyberespionage groups.
Microsoft released an update for the malware scanning engine bundled with most of its Windows security products to fix a highly critical vulnerability that could allow attackers to hack computers.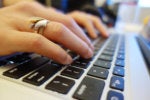 Hackers compromised a download server for HandBrake, a popular open-source program for converting video files, and used it to distribute a macOS version of the application that contained malware.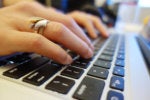 A sophisticated Russian cyberespionage group is readying attacks against Mac users and has recently ported its Windows backdoor program to macOS.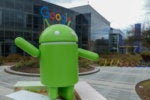 Android has received security fixes for over one hundred vulnerabilities, including 29 critical flaws in the media processing server, hardware-specific drivers and other components.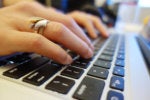 A new malware program that targets macOS users is capable of spying on encrypted browser traffic and stealing sensitive information.
Hundreds of thousands of internet gateway devices from around the world, primarily cable modems, are vulnerable to hacking because of a serious weakness in their implementation of the Simple Network Management Protocol.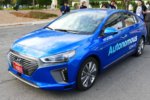 The mobile application that accompanies many Hyundai cars exposed sensitive information that could have allowed attackers to remotely locate, unlock and start vehicles.
Two dozen Linksys router models are exposed to attacks that could extract sensitive information from their configurations, cause them to become unresponsive and even completely take them over.
Microsoft released its monthly security updates Tuesday, fixing 45 unique vulnerabilities across its products, three of which are publicly known and two already targeted by hackers.
Load More
subscribe to
TechConnect
newsletter