---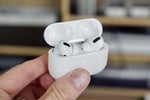 This is one of the best prices we've ever seen for Apple's true wireless earbuds.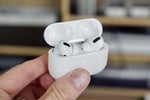 Verizon is selling Apple's true wireless earbuds for the lowest price we've ever seen, and you don't even have to have a Verizon account to buy them.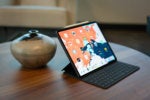 Want a powerful large-screened iPad for working from home? This is one of the best deals we've seen.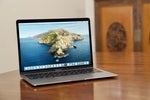 No foolin', you can find great deals on popular modern Apple devices with B&H's Apple Shopping Event.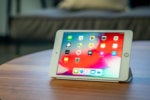 Act quickly, though, as units are selling quickly.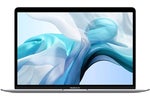 Save $50 on one of Apple's latest devices before it even releases.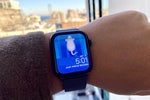 You'll have to wait a couple of days for it to ship, but it's worth it.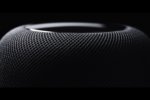 The HomePod probably should have always sold for $200.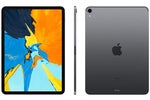 It's not quite a laptop, but it's pretty darn close.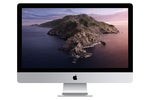 If you like desktops more than laptops, this is a fantastic deal.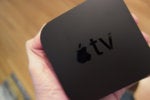 A new model might be on the near horizon, but this is still a capable 4K streaming device.
Load More
subscribe to
TechConnect
newsletter