Karen Haslam
Macworld U.K. editor since 2008, Karen has worked on both sides of the Apple divide, clocking up a number of years at Apple's PR agency prior to joining Macworld U.K. Career highlights include launching the iPod and OS X while on the PR side, and honing news hound instincts while observing the astronomical rise of Apple following the Intel switch and the launch of the iPhone.
---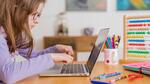 Find out if you are eligible for Apple's education pricing, how much you can save, and how to buy from Apple's Education Store.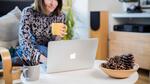 Looking for cheap antivirus software to protect you from threats to your data and identity? These are the best antivirus deals.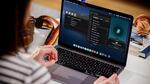 Unlock regional content and get improved privacy and security with a VPN. Here are the best deals for the cheapest VPN services.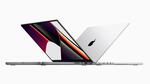 The 14in and 16in MacBook Pro are popular, but stock is low. Find out where they're available in the UK and US at the best price.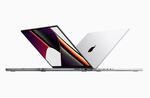 Save money on a Mac laptop with our round up of MacBook Pro money off deals and offers in the US & UK.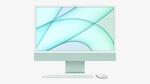 Want a discounted iMac? Save money on an iMac with our round up of the best iMac deals (US & UK).

Want a cut-price MacBook Air? Save money this June with our round up of the best MacBook Air deals in the US and UK.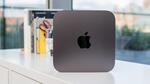 Save money on the cheapest Mac! Get a discount on a Mac mini this June with our best Mac mini deals round up (US & UK).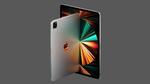 Buy the latest iPad Pro with M1 and older models at the best price! Get an iPad Pro for less with one of these iPad Pro deals.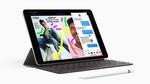 Get the cheapest iPad for less! We have the best deals on the 2021 10.2in iPad as well as some great deals on older models.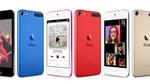 The iPod touch has been discontinued by Apple and stocks have already sold out in some places, including the U.S. Apple Store, but here's where you can still find one.
Load More
subscribe to
TechConnect
newsletter