---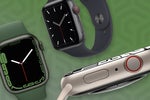 This may be your best opportunity to save money on a new Apple Watch.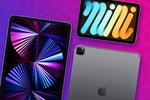 If you're in the market for a new tablet, this may be the best time to buy.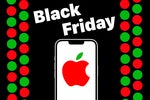 Apple may have offers on older iPhones, but it's the carriers that are likely to have the best discounts on the latest models.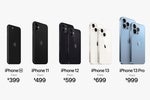 We break down the best deals from the big carriers and retailers.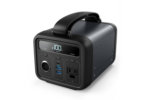 With a 12V DC port, multiple USB ports, and even 100V AC power, this hefty battery can power your devices through a multi-day blackout.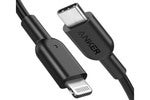 Apple charges 40% more for its comparable cable.
Load More
subscribe to
TechConnect
newsletter