---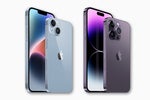 It's been a long time since you could only get the original iPhone directly from Apple or from AT&T. Today, it's offered by all major carriers and big retailers, and many of them want to entice you to buy with them by offering...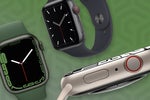 Save money on a new Apple Watch - we look for best prices on the current line-up.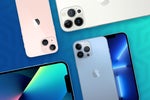 Save money on your next iPhone - we've scoured the web for the best prices.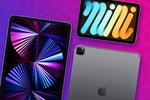 Make sure you don't pay a cent more than you need to for your new iPad.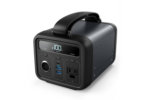 With a 12V DC port, multiple USB ports, and even 100V AC power, this hefty battery can power your devices through a multi-day blackout.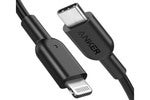 Apple charges 40% more for its comparable cable.
Load More
subscribe to
TechConnect
newsletter