---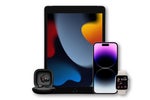 Get a free iPad (9th-gen), Apple Watch SE 2, and Beats Fit Pro when you buy any iPhone—but there are conditions!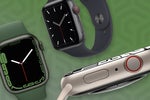 Save money on a new Apple Watch - we look for best prices on the current line-up.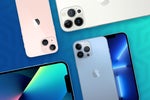 Save money on your next iPhone - we've scoured the web for the best prices.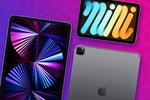 Make sure you don't pay a cent more than you need to for your new iPad.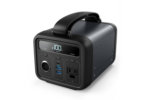 With a 12V DC port, multiple USB ports, and even 100V AC power, this hefty battery can power your devices through a multi-day blackout.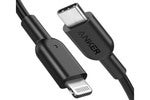 Apple charges 40% more for its comparable cable.
Load More
subscribe to
TechConnect
newsletter