Ian Paul
Contributor
Ian is an independent writer based in Israel who has never met a tech subject he didn't like. He primarily covers Windows, PC and gaming hardware, video and music streaming services, social networks, and browsers. When he's not covering the news he's working on how-to tips for PC users, or tuning his eGPU setup.
---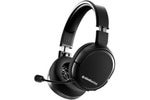 Adorama has the SteelSeries Arctis 1 wireless gaming headset for $45 off.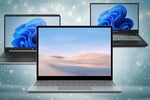 We're finding the best deals on laptops, notebooks, gaming laptops, and Chromebooks for your PC-buying pleasure in 2022.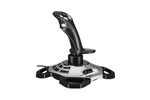 Amazon and other retailers are selling the Logitech G Extreme 3D Pro joystick for half off the MSRP.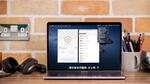 ExpressVPN is our favorite VPN and right now you can get 15 months for the price of 12.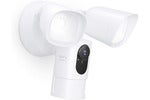 Amazon is knocking $72 off the price of this floodlight camera with coupon and checkout code.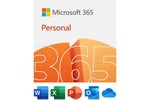 Newegg is selling a year of Microsoft 365 Personal and NordVPN for just $42.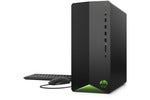 Walmart is selling an HP gaming desktop with an Nvidia GeForce RTX 3060 for $250 off the MSRP.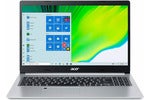 Acer's recertified store on eBay is selling a 15.6-inch Acer Aspire 5 with 128GB storage for $250.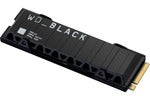 Best Buy is selling the WD Black SN850 for $120 off the MSRP.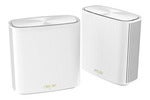 Newegg is taking $70 off the two-pack mesh system from Asus.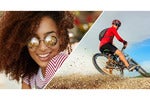 For a limited time various retailers are knocking $30 off the price of Adobe Photoshop Elements 2022
Load More
subscribe to
TechConnect
newsletter