Ian Paul
Contributor
Ian is an independent writer based in Israel who has never met a tech subject he didn't like. He primarily covers Windows, PC and gaming hardware, video and music streaming services, social networks, and browsers. When he's not covering the news he's working on how-to tips for PC users, or tuning his eGPU setup.
---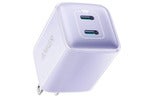 Anker via Amazon has a one-day deal on the Anker Nano Pro for $27 down from $36.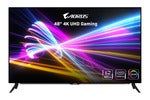 Newegg is selling Gigabyte's Aorus FO48U OLED 120hz FreeSync gaming monitor for $700 off.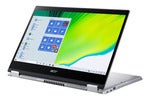 Walmart is selling a version of the Acer Spin 3 for $187 off the MSRP.
GameStop's knocked $90 off the Evga Z15 RGB mechanical keyboard.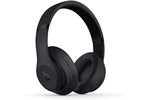 Amazon's dropped these headphones to their near all-time low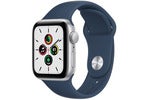 Walmart is selling the original Apple Watch SE for $100 off the MSRP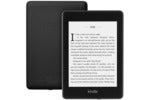 Amazon's taken $40 off the previous generation waterproof Kindle Paperwhite.
Amazon is offering 15% off coupons for two awesome NVMe SSDs.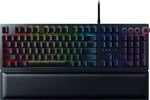 Best Buy's lopped $100 off the MSRP for this opto-mechanical gaming keyboard.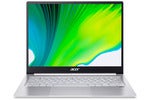 B&H Photo and Video is selling a version of the Acer Swift 3 with an Intel Core i7 and 512GB of onboard storage for $320 off the MSRP.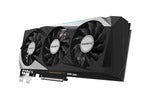 AMD's Radeon RX 6900 XT is on sale for $720, which is $350 off and a great price all around.
Load More
subscribe to
TechConnect
newsletter