Ian Paul
Contributor
Ian is an independent writer based in Israel who has never met a tech subject he didn't like. He primarily covers Windows, PC and gaming hardware, video and music streaming services, social networks, and browsers. When he's not covering the news he's working on how-to tips for PC users, or tuning his eGPU setup.
---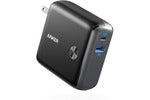 Anker has a one-day sale on mobile accessories on Amazon.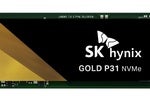 Amazon is selling the SK Hynix 1TB Gold P31 for $144.74 and the 500GB Gold S31 for $48.44.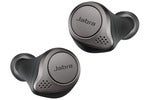 Newegg is selling refurbished Jabra Elite Active 75t earbuds for $72.24.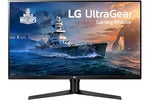 Amazon is selling a 32-inch LG 1440p FreeSync gaming display for $297.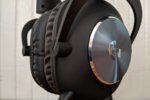 Newegg is selling the Logitech G Pro X gaming headset for $102.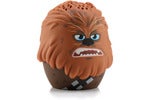 Amazon is selling this Bitty Boomers Chewbacca Bluetooth speaker for $14 on Star Wars Day.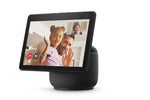 This huge Mother's Day Sale offers killer deals on Amazon devices, complete with fast shipping to get it to your house in time for Sunday.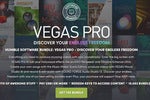 The Vegas Pro Humble Software Bundle offers an incredible package of content creation tools for $30. Vegas Pro usually costs $300 by itself!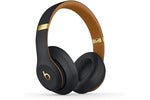 Amazon is selling a pair of Bose wireless headphones and the Beats Studio3 at their all-time low prices.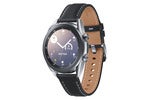 Samsung is selling its Galaxy Watch 3 for $90 with eligible trade-in.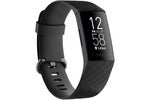 The best fitness tracker short of a smartwatch, the Fitbit Charge 4, is just $98.95 right now.
Load More
subscribe to
TechConnect
newsletter