---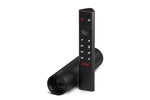 Here's a Black Friday deal for cord cutters: Save on streaming bandwidth and service costs by streaming at 1080p and converting it to 4k.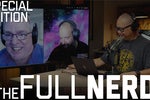 Intel's Tom Petersen talks about Arc graphics cards, XeSS, multi-GPU setups, and what it might put that massive AI engine to work for.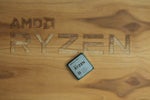 AMD's 16-core Ryzen 9 5950X has been hard to find, and this bundle actually gets you closer to a normal price.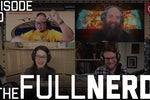 In this episode of The Full Nerd, AMD levels up its PC gaming hardware.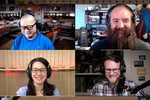 Join the gang as they talk about AMD's new Ryzen 5000 CPUs, and what their newly claim to gaming supremacy means for Core i9. Bonus: Radeon RX 6000 numbers!
Join Gordon, Brad, Alaina and Adam as they discuss AMD's first victory over Intel in laptops with the Ryzen 4000 CPUs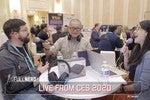 The Full Nerd crew talk AMD 4000 and Threadripper news, Intel's discrete graphics and list the most exciting hardware at CES 2020
Load More
subscribe to
TechConnect
newsletter