---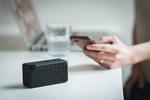 Bring the party home with discounts at JBL, Sonos, Crutchfield, and Sennheiser. Check out these Bluetooth speakers for listening to your favorite songs and podcasts.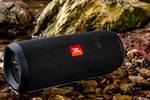 As you plan for a summer party, here are some deals to help things go smoothly and save a few bucks as well.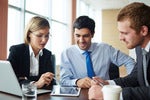 Give yourself peace of mind in the digital age by ensuring that your files and data can be passed on safely.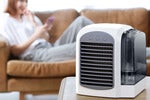 Just add water to this long-lasting mini air conditioner.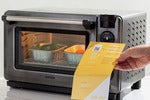 These eight best-selling kitchen gadgets and accessories will allow you to take your cooking and food preparation skills to the next level, and each one is available at a significant discount for a limited time.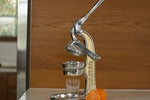 This Artisan Citrus Juicer makes it easy to create a limitless number of incredibly fruity drinks without all the headaches and mess, and it's on sale for 10% off.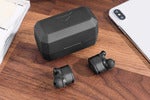 Normally $149, these buds are under $100 right now.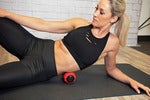 De-stress and feel better at home by picking up a Power Plate® DualSphere: Targeted Vibration Massager for just $99.99.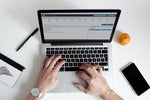 Surf the web in complete anonymity and keep your file system safe from hardware failure as well as cybercrime.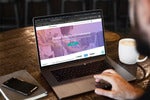 Save on resources for business management automation, CX education, marketing help, and more.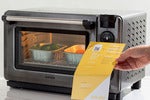 Make your next meal easier (and more delicious).
Load More
subscribe to
TechConnect
newsletter