Brad Chacos
Senior Editor
Brad Chacos spends his days digging through desktop PCs and tweeting too much. He covers gaming, graphics, and explainers for PCWorld, and spends his mornings running the news desk for PCWorld, Greenbot, and TechHive.
---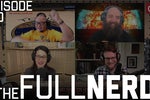 In this episode of The Full Nerd, AMD levels up its PC gaming hardware.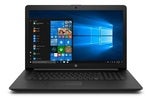 HP is selling its Ryzen-powered 17z laptop for a whopping $220 off.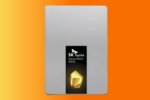 SK Hynix's Gold P31 and Gold S31 earn our top recommendations, and they're on sale at steep discounts during Amazon Prime Day.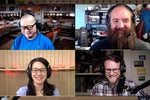 Join the gang as they talk about AMD's new Ryzen 5000 CPUs, and what their newly claim to gaming supremacy means for Core i9. Bonus: Radeon RX 6000 numbers!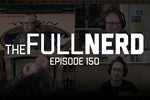 In this episode of The Full Nerd, Nvidia's hotly anticipated GeForce RTX 3080 is here.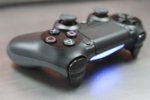 CDKeys is selling a one-year subscription to Sony's PlayStation Plus service for $30, half off the usual $60 cost.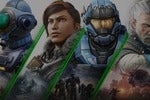 Amazon is selling a three-month subscription to Xbox Games Pass Ultimate for $25, good for $20 less than the usual price.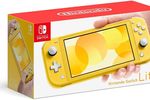 The Nintendo Switch has been impossible to find in recent much, but the mobile-only Nintendo Switch Lite is now in stock at Amazon, albeit in limited colors.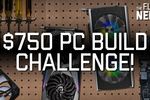 How would we spec out a fresh $750 PC build? The Full Nerd gang takes on the challenge, with some remarkable similarities—and eye-opening differences.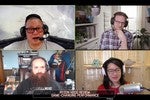 Join Gordon, Brad, Alaina and Adam as they discuss AMD's first victory over Intel in laptops with the Ryzen 4000 CPUs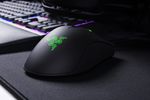 The legendary Razer DeathAdder Elite gaming mouse is beloved by our staff and dropped all the way to $25 for Cyber Monday, $45 off its MSRP.
Load More
subscribe to
TechConnect
newsletter