---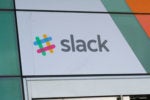 How do you find someone in an organization who can answer a burning question? That's what Slack is trying to answer with an update to its search feature that was released for larger teams on Wednesday.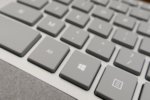 Microsoft is offering IT pros some new guidance on when they can expect major feature updates for Windows 10, Office 365's client applications, and System Center Configuration Manager.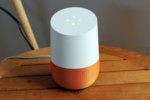 A hotly anticipated upgrade to Google Home will let users train the company's virtual assistant to recognize different voices and provide personalized responses to each person.
Facebook's bumpy introduction of bot capabilities inside its Messenger service may be saved by an unlikely candidate: business users.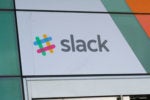 Slack is making it easier for coworkers to see what other people in their organization are up to, thanks to a new status messages feature unveiled Thursday.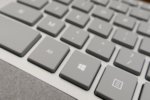 Microsoft is hosting an education-focused event in New York on May 2, where the tech titan is expected to reveal new software and hardware.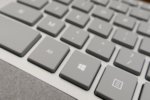 Business users get access to their own version of the Windows 10 beta program this week. On Friday, Microsoft unveiled the Windows Insider Program for Business, alongside its first post-Creators Update Windows 10 beta.
More than a year after introducing a virtual assistant in its Messenger app, Facebook is launching M to the masses. While it was originally conceived as a bot that users would chat with, M now only offers a set of suggestions that are...
Google's Calendar app is making a long-awaited move to a new device: Apple's iPad.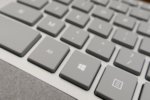 After months of waiting, beta tests, and trickles of information about new features, the next major update for Windows 10 will arrive on April 11. Microsoft announced Wednesday that the Creators Update, as it's known, will start...
Microsoft has delayed the release of its tools for connecting other services to the Cortana virtual assistant, a decision that could cause it to lose ground in a crowded industry.
Load More
subscribe to
TechConnect
newsletter