---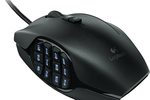 We loved this venerable gaming mouse, custom-designed for MMO games, and now it's on sale for 63% off MSRP on Amazon.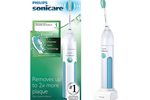 The Philips Sonicare Essence is only $20 on Amazon, down a whopping 60% from a $50 list price.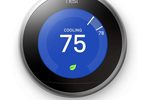 Nest's fanciest thermostat in on sale at Amazon for $199—down from a $249 list price, and the best price it's been since Black Friday.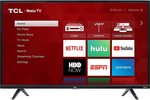 Down from a $293 list price, this big-screen, 1080p TV has Roku cord-cutting features built right in.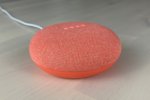 Save 40% on this sweet smart speaker.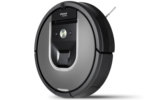 iRobot's Roomba 960 is our favorite robot vacuum, but it's expensive. Today, it's much less pricey.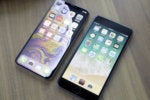 Verizon's Visible is selling the 64GB iPhone 8 Plus for $360 today and you get a $100 MasterCard gif card to boot.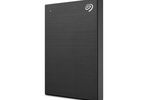 Staples is selling a 2TB Seagate external drive for just $51 when you combine a solid discount with a juicy coupon code.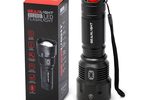 The high-power GearLight flashlight earns a whopping 4.6 stars on Amazon and is only $11 today, one dollar shy of its lowest price ever.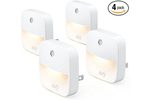 Amazon Prime members can get a 4-pack of Eufy Lumi night lights for $10.79, down from a list price of $13.49.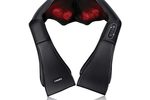 The Naipo shiatsu back and neck massager is only $30 on Amazon if you use the code NAIPO407.
Load More
subscribe to
TechConnect
newsletter