---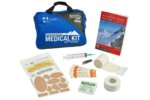 Geared specifically for outdoor expeditions, this kit includes a bunch of medical supplies plus 220-page book on wilderness and travel medicine.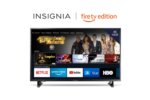 With Fire TV features built right in, this 50-inch, 4K TV is down from $350, a 28% price drop on Amazon.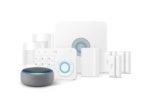 This Ring home security kit also includes one of our favorite smart speakers—and now its at an all-time low price.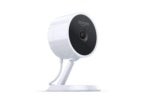 We gave the Amazon Cloud Cam our Editors' Choice award, and now this excellent home security camera is $30 off its list price.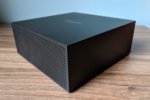 This over-the-air DVR helps you record broadcast TV signals—essential for cord-cutters. We gave it 4 stars, and now it's back to its all-time low price.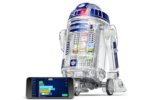 This littleBits droid kit teaches kids block-based coding, and with a connected mobile app, they can teach the droid new tricks.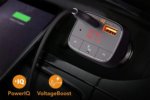 This compact charger has two USB ports, and Bluetooth connectivity lets you make hands-free calls and tune into a boosted FM signal.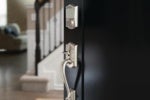 We love Schlage smart locks, and now this Sense model with matching handle set is $199 at Home Depot.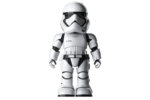 The Star Wars First Order stormtrooper robot responds to voice-control commands, recognizes up to three faces, and includes in-app augmented reality.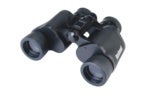 The Bushnell Falcon feature an InstaFocus lever and 7x magnification. They're now 51% off on Amazon.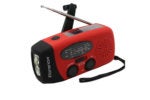 This iRonsnow emergency radio can access AM, FM, NOAA, and WB channels. It doubles as a flashlight and power bank, and can charge on USB, solar or hand cranking.
Load More
subscribe to
TechConnect
newsletter