Alaina Yee
Senior Editor
Alaina Yee is PCWorld's resident bargain hunter—when she's not covering PC building, computer components, mini-PCs, and more, she's scouring for the best tech deals. Previously her work has appeared in PC Gamer, IGN, Maximum PC, and Official Xbox Magazine. You can find her on Twitter at @morphingball.
---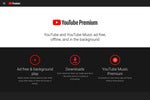 Right now, new subscribers can try YouTube's useful (but expensive) paid features for a full three months at no cost.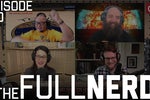 In this episode of The Full Nerd, AMD levels up its PC gaming hardware.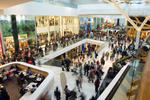 Updated
Our list of the juiciest tech bargains will make your shopping simple, easy, and cheap.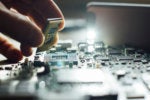 This Ryzen-based, FreeSync-ready gaming PC costs just $256—a near-miracle, given the difficulty of obtaining computer parts at decent prices right now.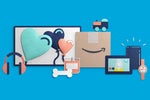 Updated
This year's top tech deals include solid discounts on TVs, Samsung Galaxy phones, gaming monitors, SSDs, and PC parts.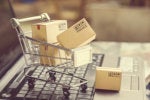 With Amazon Prime Day happening on October 13 and 14 this year, people want to know if they should make their purchases now or hold out for Black Friday.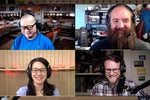 Join the gang as they talk about AMD's new Ryzen 5000 CPUs, and what their newly claim to gaming supremacy means for Core i9. Bonus: Radeon RX 6000 numbers!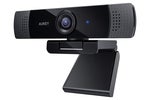 This webcam might not be as well-known as Logitech's popular models, but it works beautifully—and more importantly, it's currently in stock.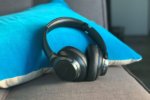 Anker's SoundCore Life Q20 is comfortable, with rich sound and solid noise-cancelling performance—and they're wireless to boot. Grabbing them at this low price is a no-brainer.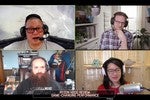 Join Gordon, Brad, Alaina and Adam as they discuss AMD's first victory over Intel in laptops with the Ryzen 4000 CPUs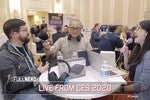 The Full Nerd crew talk AMD 4000 and Threadripper news, Intel's discrete graphics and list the most exciting hardware at CES 2020
Load More
subscribe to
TechConnect
newsletter