Alaina Yee
Senior Editor
Alaina Yee is PCWorld's resident bargain hunter—when she's not covering PC building, computer components, mini-PCs, and more, she's scouring for the best tech deals. Previously her work has appeared in PC Gamer, IGN, Maximum PC, and Official Xbox Magazine. You can find her on Twitter at @morphingball.
---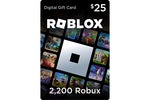 Have a huge Roblox fan in your life? Amazon's Cyber Monday deal lets you boost them with in-game currency at a nice price.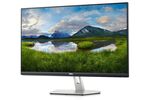 This 27-inch 1440p IPS Dell panel is capable of being all business during the day, and all gaming fun at night.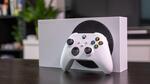 Shop at Amazon (or Target) often? This disc-free Xbox console basically works out to just $200.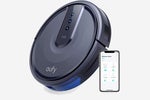 This deal on the Anker eufy 25C Wi-Fi robot vacuum will help keep dust and dirt to a minimum in your home.

This new edition of Adobe's popular, consumer-friendly software has hit an all-time low price just ahead of Thanksgiving.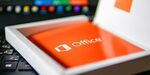 Even if you never use the included Microsoft Office apps, this subscription is an incredibly affordable way to get 1TB of cloud storage. And you get a bonus subscription to your choice of security software!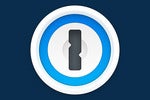 Looking for an alternative to LastPass and other rival password managers? 1Password's individual and family plans are on steep discount right now.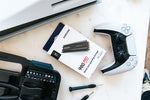 Not only do these PS5-compatible SSDs meet Sony's recommendations for speed, size, and cooling, but you'll save up to 33% on them, too.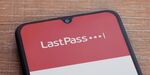 You know you need a password manager. Right now during Black Friday, you can sign up for our top pick at a low price.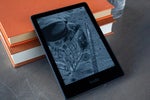 Not only is Amazon's upgraded e-reader on deep discount, but you get three free months of access to Kindle Unlimited, too.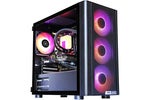 This desktop gaming PC packs plenty of punch while going light on your wallet.
Load More
subscribe to
TechConnect
newsletter