First iPhone XR cases: What you can buy right now
Buying the new iPhone XR? You'll need a case to keep it safe.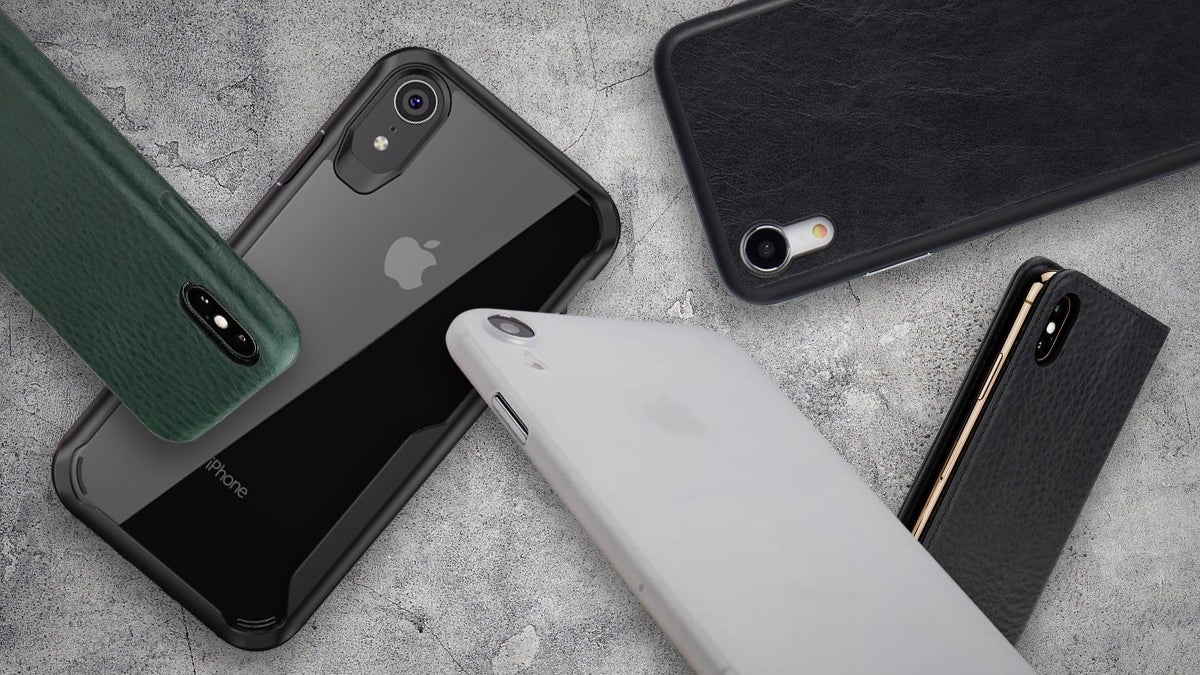 Apple has announced a fleet of new iPhones. The most affordable of the bunch is the iPhone XR, starting at $749. The 6.1-inch phone has many of the premium features found in the more expensive iPhone Xs and Xs Max, and comes in six different colors. (See why we think the iPhone XR is a worthy upgrade to the iPhone X.)
It might be the more affordable option, but it's still a significant expense, so you're going to want a case to protect it. Fortunately, there are already some nice case options to choose from. We rounded up our top picks to help you decide. We'll add more to the list as new cases become available, so watch this space.
Shop Tech Products at Amazon